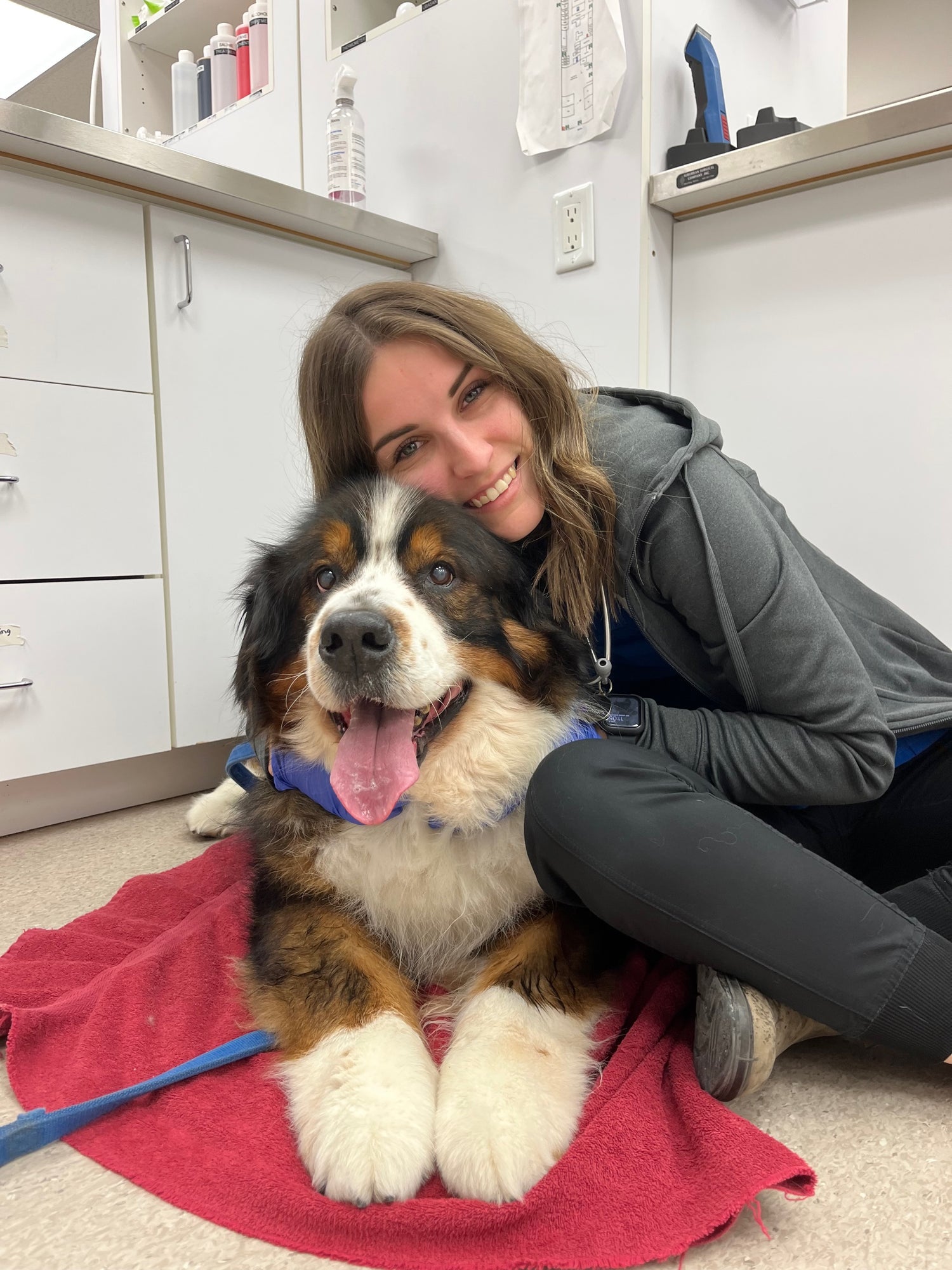 Tick and Heartworm Prevention
Did you know? Mosquitoes and ticks transmit diseases such as Heartworm disease, Lyme disease, Anaplasmosis and more. A preventative can help protect your pet throughout the season, click below to learn more!
View the Collection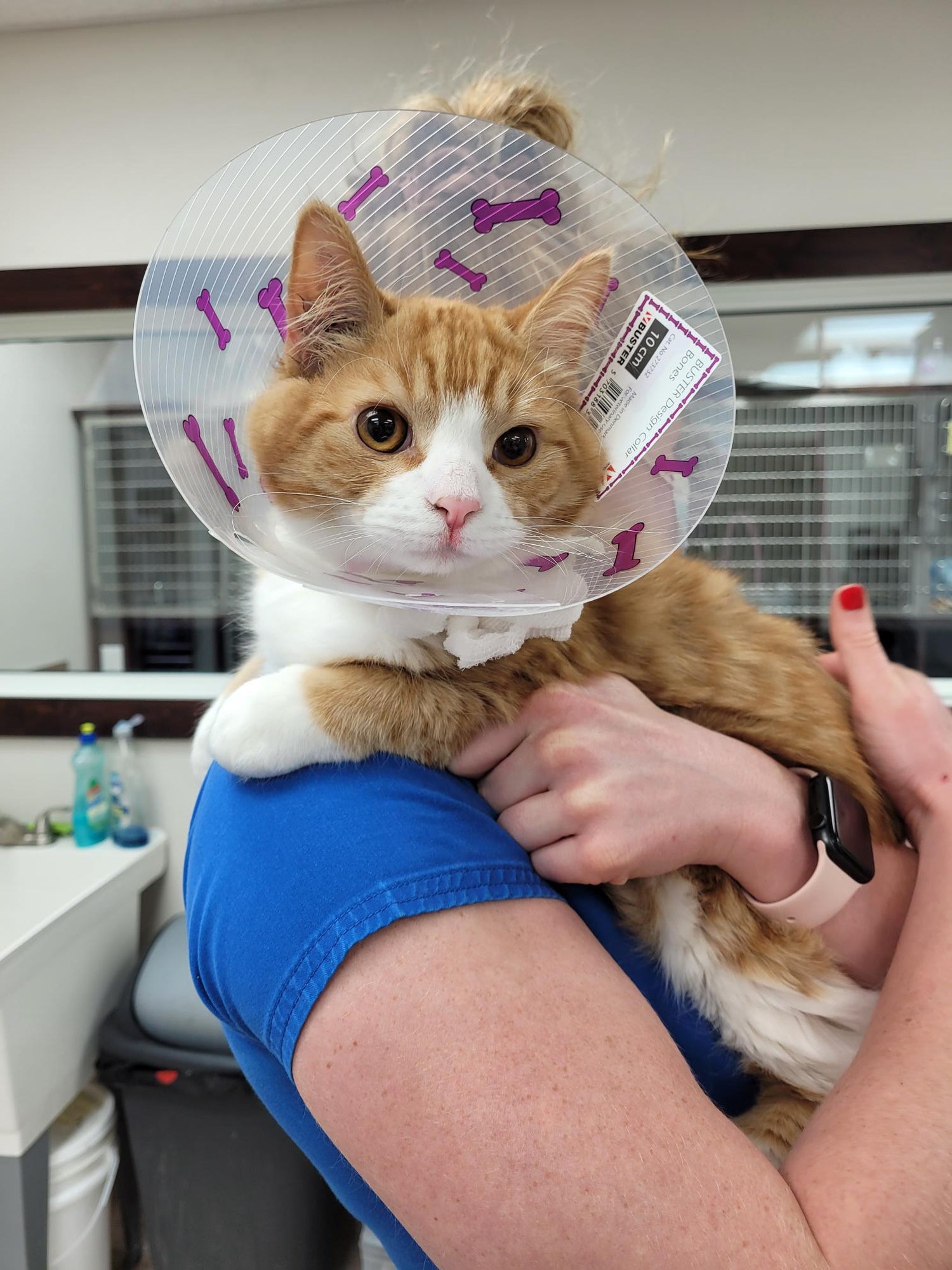 Allergy Prevention and Relief
Did you know? An allergy is a state of over-reactivity or hypersensitivity of the immune system to a particular substance called an allergen. Most allergens are proteins from foods, plants, insects, or animals.
Our veterinary team can help determine what allergens are bothering your pet, and make the best recommendations to provide immune support. Click below to see the products we have available.
View the Collection
Fun & Useful Products
When it comes to having fun with your pet, or having useful products during times of need, or yummy treats to help with training, this collection has some of our most favorite products to have on hand for you and your pet.
View the Collection